Friday, 26 September 2014 07:25
PORNHUB IS LAUNCHING A RECORD LABEL: Adult website Pornhub has announced it is launching its own record label. Pornhub Records' first act is to find an official "anthem", offering prizes including $5,000 cash to create a music video to debut on the site. Pornhub has already received about 50 submissions, including some "erotic folk" songs.
GAMBLER SAVED BY SLOT MACHINE: A gambler in Germany was saved from prison by a slot machine. Two officers were carrying out routine checks at a casino when they discovered a man who had a warrant for his arrest. He had been ordered to pay a $910 fine or go to prison for 71 days after resisting police during a previous incident. As officers informed the man that he faced arrest, the slot machine started to flash and the beaming 37-year-old won a $1,270 jackpot. He paid on the spot! (Huffington Post)
POLICE WANT OWNERS TO CLAIM POT PLANTS: Police are asking the owners of some marijuana plants to come forward to "Claim" their property. The Northern York County Regional police made a post about the plants on twitter. It is unlikely would return the plants thought because it is illegal to have them in Pennsylvania.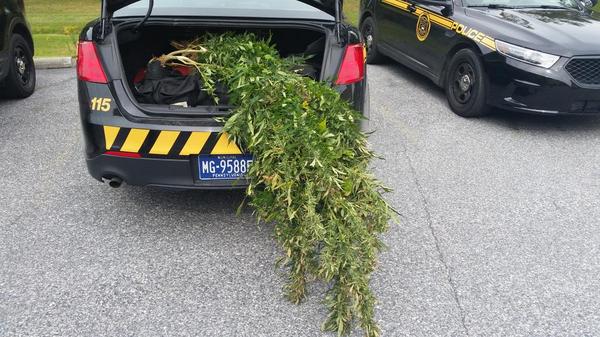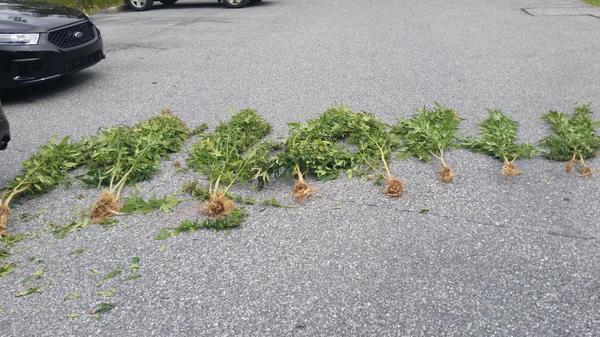 POTATO STOCK: An Ohio man's request for a little help making potato salad has culminated in Potato Stock 2014. The charity event to help prevent hunger and homelessness was all started by a Kickstarter campaign to raise $10 for potato salad. Soon fans of potato salad had helped Zack Danger Brown garner international media attention and accumulate more than $55,000. The Columbus, Ohio event is completely free and will have 300 pounds of potato salad. (Yahoo)
Last Updated on Friday, 26 September 2014 07:33